"I feel like my hair and skin are looking fantastic! My gut is feeling a lot more improved too. Recommend 100%"
Meet our founder
Biohacking pioneer, Davinia Taylor
Who's behind WillPowders? Entrepreneur, Sunday Times Number 1 best-selling author, biohacking pioneer, mother of 4, weight loss expert and ex-Hollyoaks actress, Davinia Taylor, completely turned her life around from a '90's & 00's ladette lifestyle.
Discovering bio-hacking was the turning point in her journey, changing her attitude from "I'll sleep when I'm dead" to one of optimum health and energy by feeding her brain; and her body followed with a weight loss of over 3 stone.
New to read
Advice from our biohacking blog.

'Tis the season and with it comes lots of parties, late nights, banquets and sometimes, a dreaded hangover, leaving you feeling run down, bad about yourself and in a low...
What is Protein and is it Important? Yes! Yes it is and unfortunately, it's just one more nutrient to think about when you're trying to support multiple life sources, including...
Latest Recipes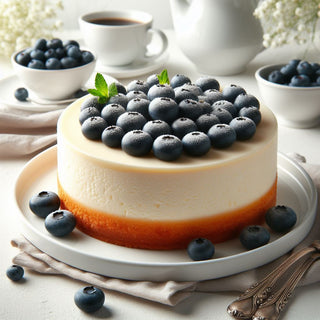 Our WillPowder's community are creating the most delish recipes and Sara Martin smashed it out of the park with this gorgeous protein packed Blueberry Cheesecake.  Yum!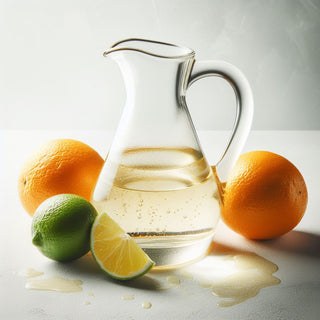 Avoid seed oil salad dressings with your WillPowder's store.  This citrus and C8 MCT Oil Salad Dressing is a winner!